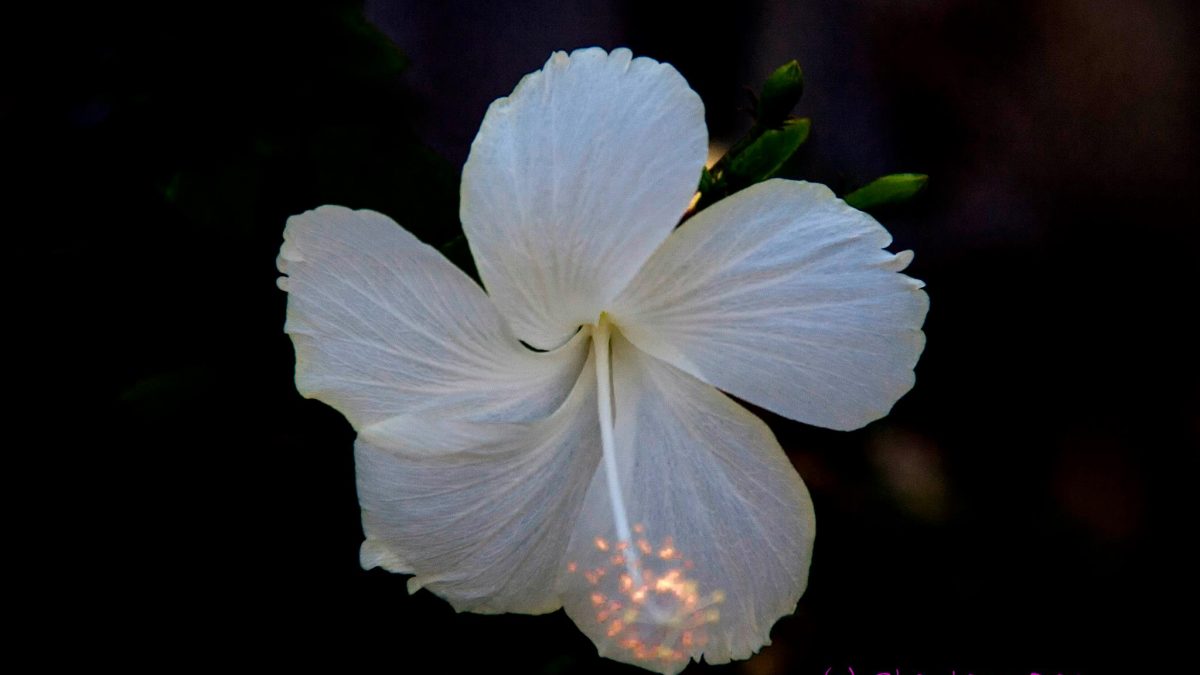 [ This poem is not mine. Obviously such a good quality poem cannot be my writing… !! Wherever I have used someone else's writings I have always mentioned it like here. ] The Flower Photograph is mine though. Browning had the advantage of a good education, not given to most Victorian women in England. She blossomed as a poet and found love with fellow writer, Robert Browning. They married against her father's wishes and eloped to Italy. It doesn't get any more romantic than that. The opening lines to this romantic love poem are often quoted; 'how do I
 love thee, let me count the ways'.
How do I love thee? Let me count the ways. I love thee to the depth and breadth and height My soul can reach, when feeling out of sight For the ends of Being and ideal Grace. I love thee to the level of everyday's Most quiet need, by sun and candle-light. I love thee freely, as men strive for Right; I love thee purely, as they turn from Praise. I love thee with a passion put to use In my old griefs, and with my childhood's faith. I love thee with a love I seemed to lose With my lost saints, — I love thee with the breath, Smiles, tears, of all my life! — and, if God choose, I shall but love thee better after death.
Related posts