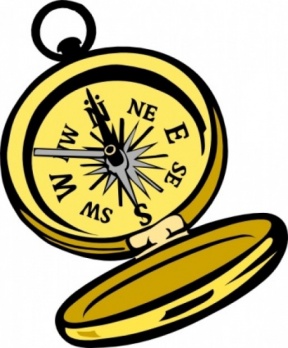 Navigation Help for this Blog
SD, 6 years ago
0
2 min

read
812
Life is a Great Teacher- as I said in "About this Blog".
And I have seen that visitors to a website get confused how to navigate, how to locate/ find posts of interest. So here is my simple guide.
How to navigate through my site?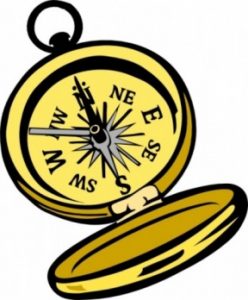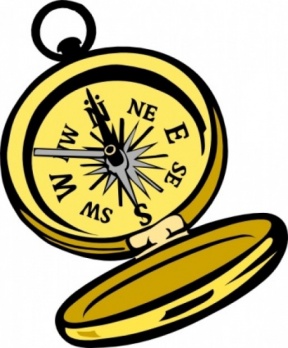 There are 3 Menu bars visible and 1 hidden (the Flash or Lightning Sign)
Menu-1: The TOP Menu Bar is where this Help is attached. You can click the menu
items to browse different Category of Posts in  a bunch. 
Menu-2:: Below top menu is the Header Menu Bar.

This gives you more flexibility as per your
choice. There is a Lightning sign/ Flash at the right of this bar (that is the hidden menu- see below). 
Then there are the usual Search and Share links/Buttons farther right in  this header menu bar.
At the end there is a Ribbon (like FaceBook has) to save your Favourite posts. You can save some post(s) by clicking the ribbon besides the Title of each Post. They can be then accessed by clicking this Ribbon here. But you have to register yourself in this Blog at the Login/ Register link.
As you scroll down the blog you will see other areas opening up on the side bar on right and in main body. And finally comes
Menu-3 the footer

: which is of no use to you unless you want to connect to me.
Now about the Hidden 4th Menu.
Hidden Menu (-4)

: Notice the Tiny Flash / Lightning sign at the right of the Header Menu Bar? Clicking this will actually pop out a right side menu bar which
has other Navigation Links.

Try it out. Do not miss this tiny icon

.   
Related posts